Mindblown: a blog about Canada.
The Toronto Football Club (Toronto FC) is a soccer team based in the North American league known as Major League Soccer, playing in the league's Eastern Conference. Toronto FC plays in the Canadian city of Toronto. They play their home games at BMO Field. The team's colours are red, white and black. The team plays in both the […]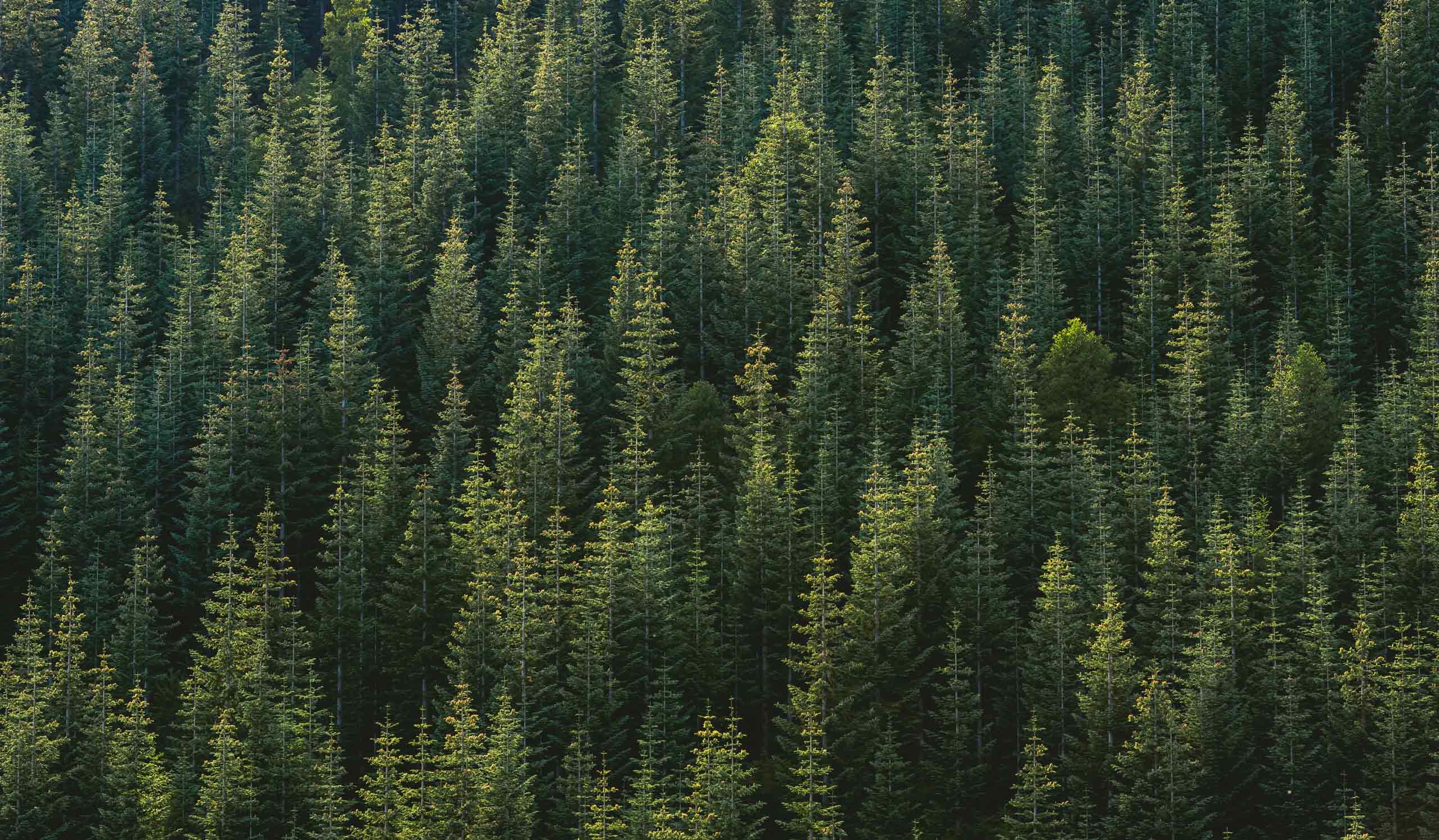 Facts About Canada.
No website specifically provides people ONLY facts about Canada, so factsaboutcanada.ca exists to solve that. We are the most comprehensive, authoritative, factual, and info source on Canada. We are a private website owned by regular people… so we are NOT affiliated with or owned by the government of Canada or any third-party organization. We do not receive nor have we ever received any funds from the Canadian government or third parties.